Elizabeth Cinquini Interiors provides affordable interior design and decorating services.   We create beautiful, well-designed spaces that reflect and inspire our clients' distinct personalities and enhance their unique lifestyles. Everyone should — and can — experience a sense of peace, calm, and comfort from the moment they step through their front door. We achieve this through efficient space planning, strategic furniture placement and scale, color palettes, and decorative accents — the elements that pull a room together and transform a space into a home.  Whether custom building a home, furnishing an entire home, designing one room or simply redecorating an existing space, Elizabeth Cinquini Interiors works closely with clients to assess their needs, articulate a vision, and maximize budgets.  Contact us to discuss your needs.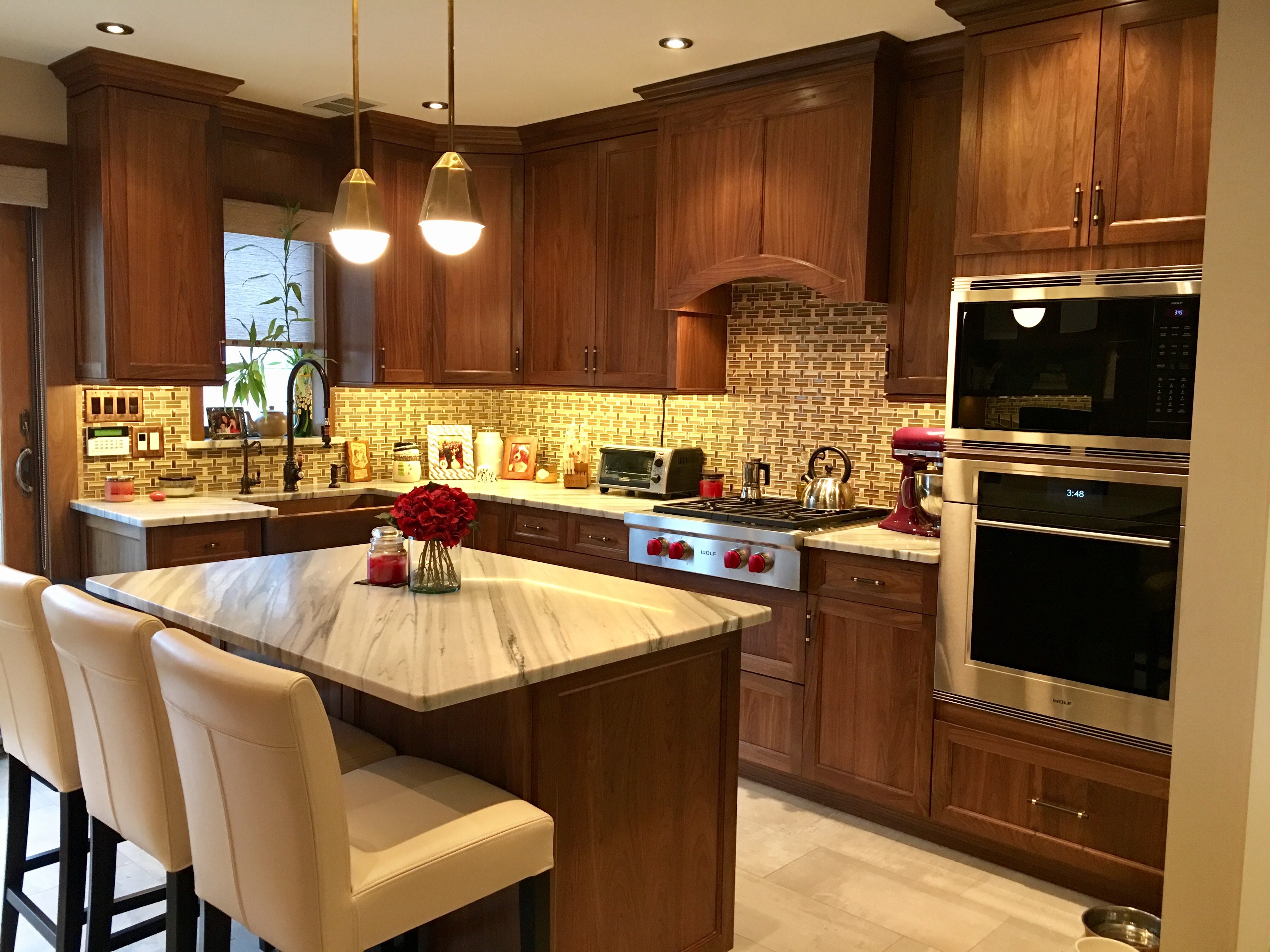 An initial consultation in the space is a must in order to discuss the clients' style and needs for the space, as well as take photos and all measurements in order to create a room redesign.
After the initial consultation, an hourly rate will be charged.
If a client has a specific budget for the project, we will provide services accordingly to manage an efficient timeline to work within that budget.
Consultation fee will vary according to number of rooms.
Please contact us to discuss services and fees.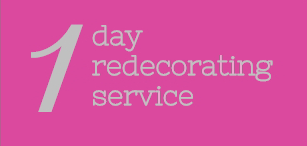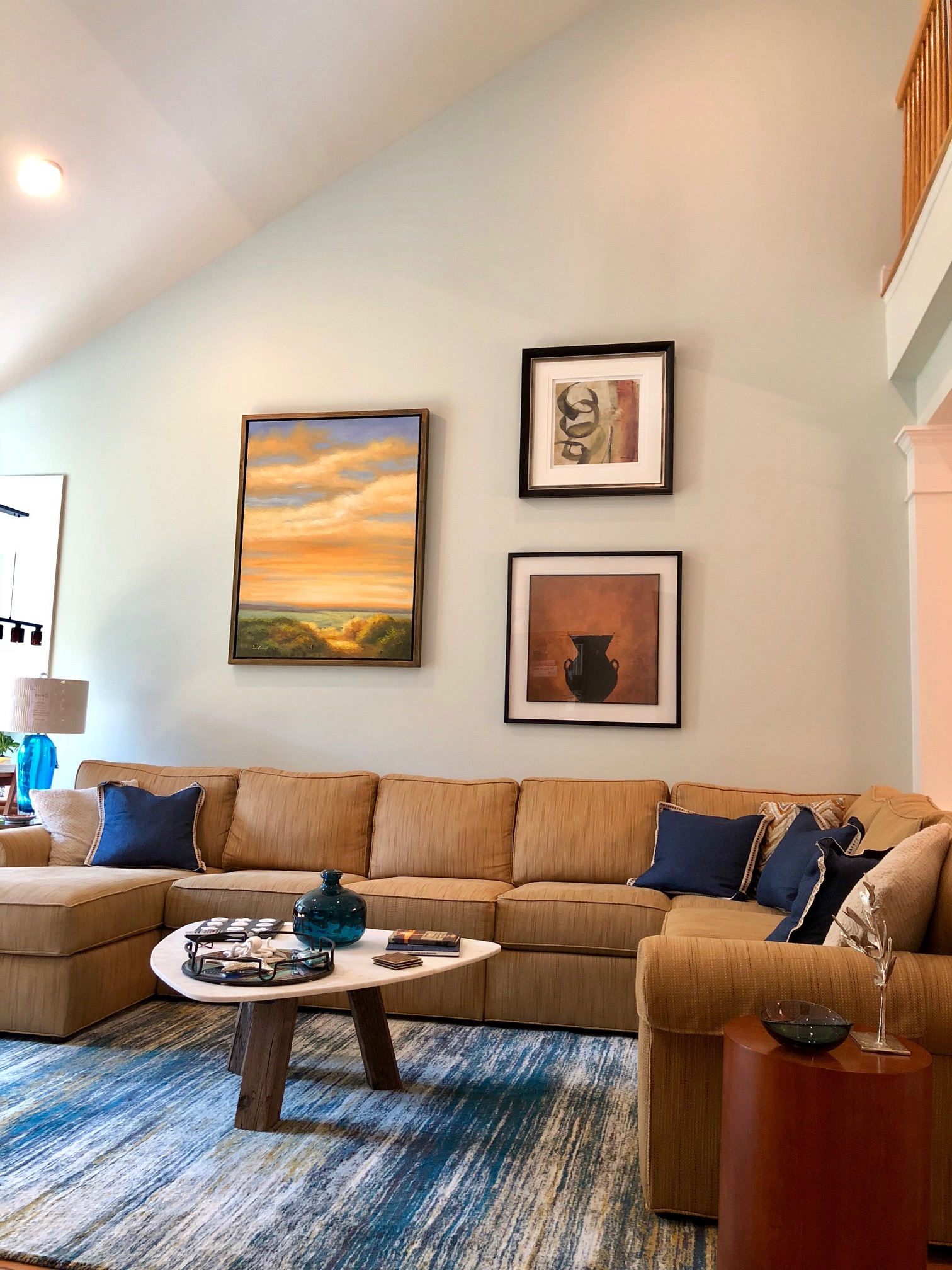 Our most cost effective option focuses on space planning and redecorating using the clients existing furnishings to revitalize, reorganize and freshen up their home in one day.  There are no additional items to purchase, just time with the designer at an hourly rate (2 hour minimum).
 Travel costs may apply.